Our staff welcome those who choose
to live and share every moment with your special friend!
Our PET FRIENDLY hotel is the ideal solution:
• We are a stone's throw from the FAI Bosco di San Francesco, between woodland and cultivated fields, pink stone walls, clearings and olive groves.
• We offer rooms with balcony, for greater comfort of the dog
• In summer, the panoramic terrace of our restaurant is perfect for dining outside with the dog.
• Walks and trekking organized by our partner expert guides

The daily cost per animal is Euro 15.00, meals excluded.
We will welcome your dog with a small DOGGY CARE welcome kit.
Dogs can stay safely in the room, in the breakfast room and in the restaurant but they do not have access to the wellness centre.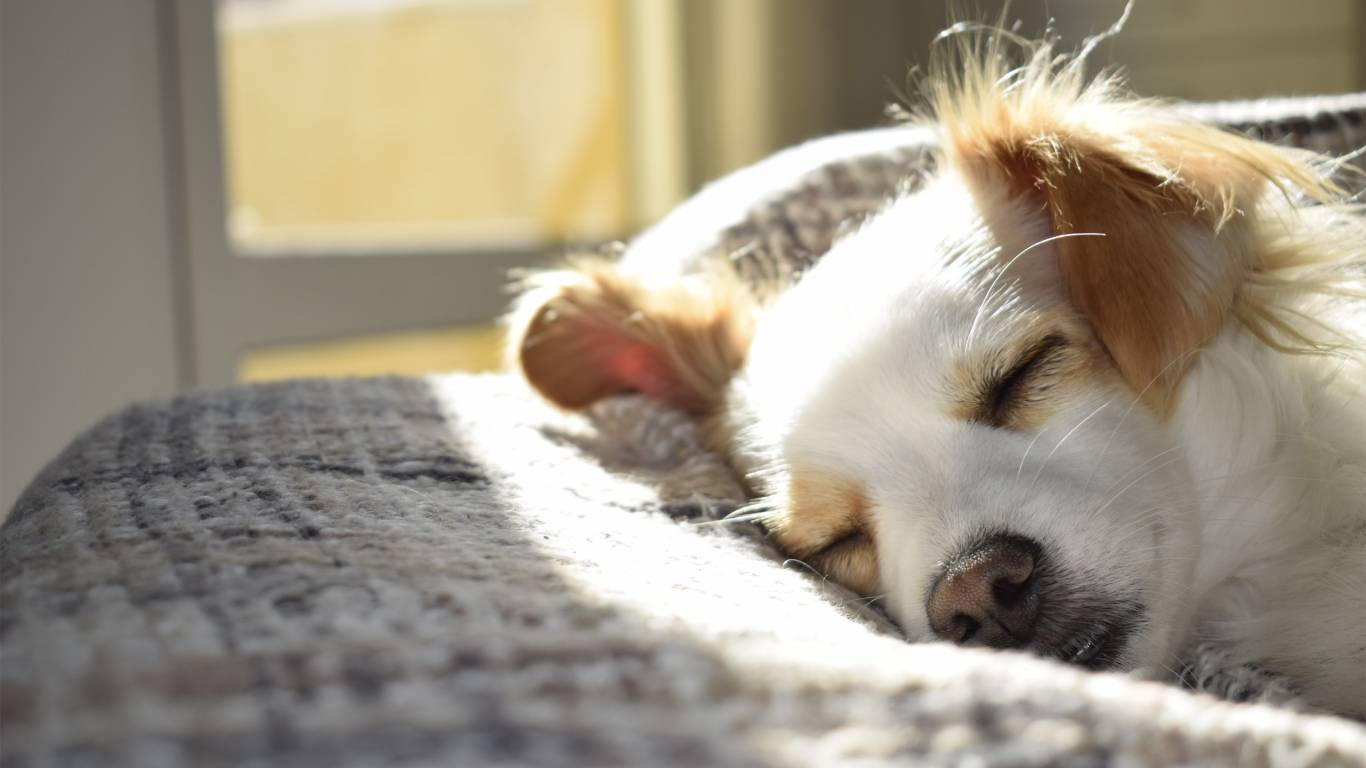 BOOK NOW