Getting married one day in Assisi
Make your special day unique in an unforgettable location
Your wedding
With more than 115 years of tradition in the organization of wedding receptions, HOTEL GIOTTO ASSISI provides a lot of experience and professionalism to realize your day. Availability of a wedding planner to facilitate the planning of your wedding.



Spend your celebrations here
The high quality, the wide selection of menus, and the professionalism of the staff of the Giotto Hotel & Spa are the key to the success of your anniversary reception.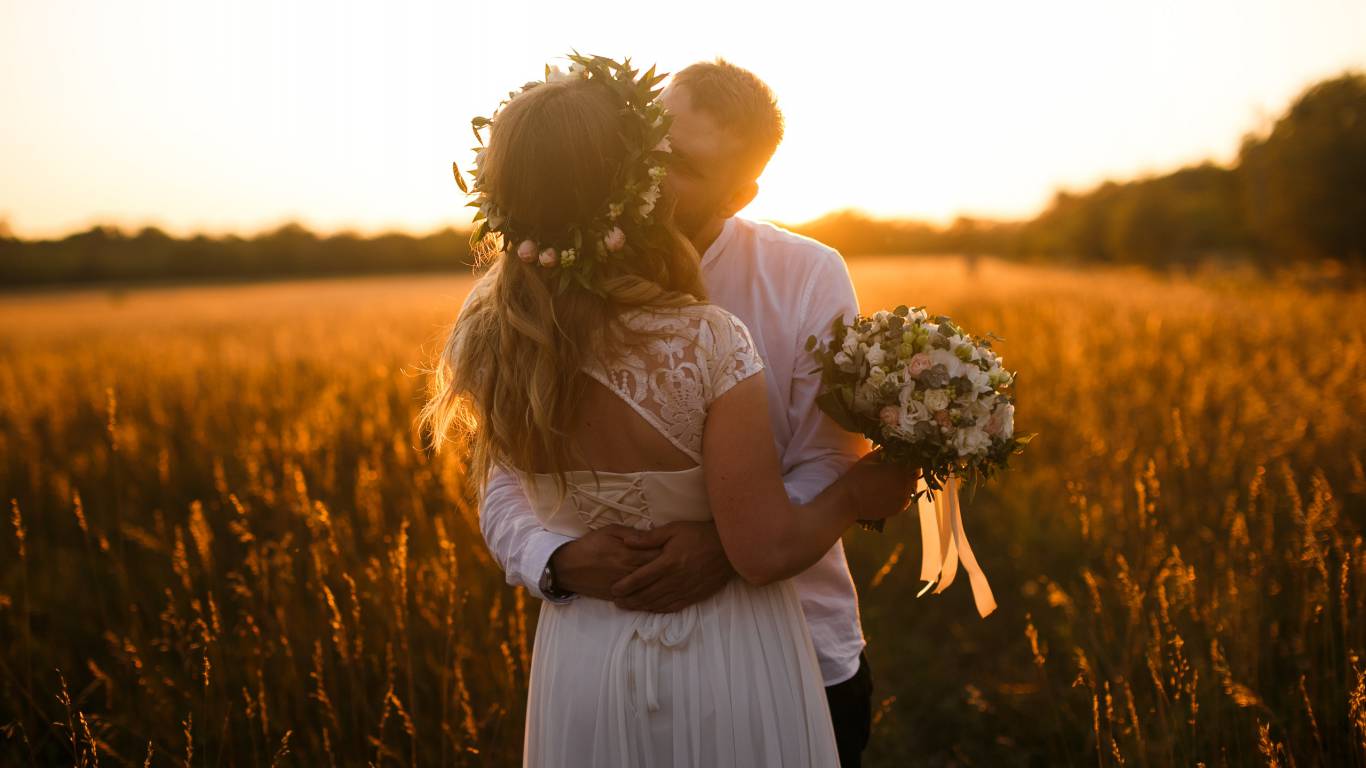 Congress Center
Plan your event in an incredible location
Conference Rooms
Strategic position in the heart of Italy, the Giotto & Spa Hotel is in the historical centre of Assisi. Put at your disposal 2 conference rooms and its secretarial services, workgroups, the most modern equipment. Availability of meeting rooms in nearby historical houses. Facilitation to ensure the success of the meeting. Fast and expert food & beverage service and great care of details.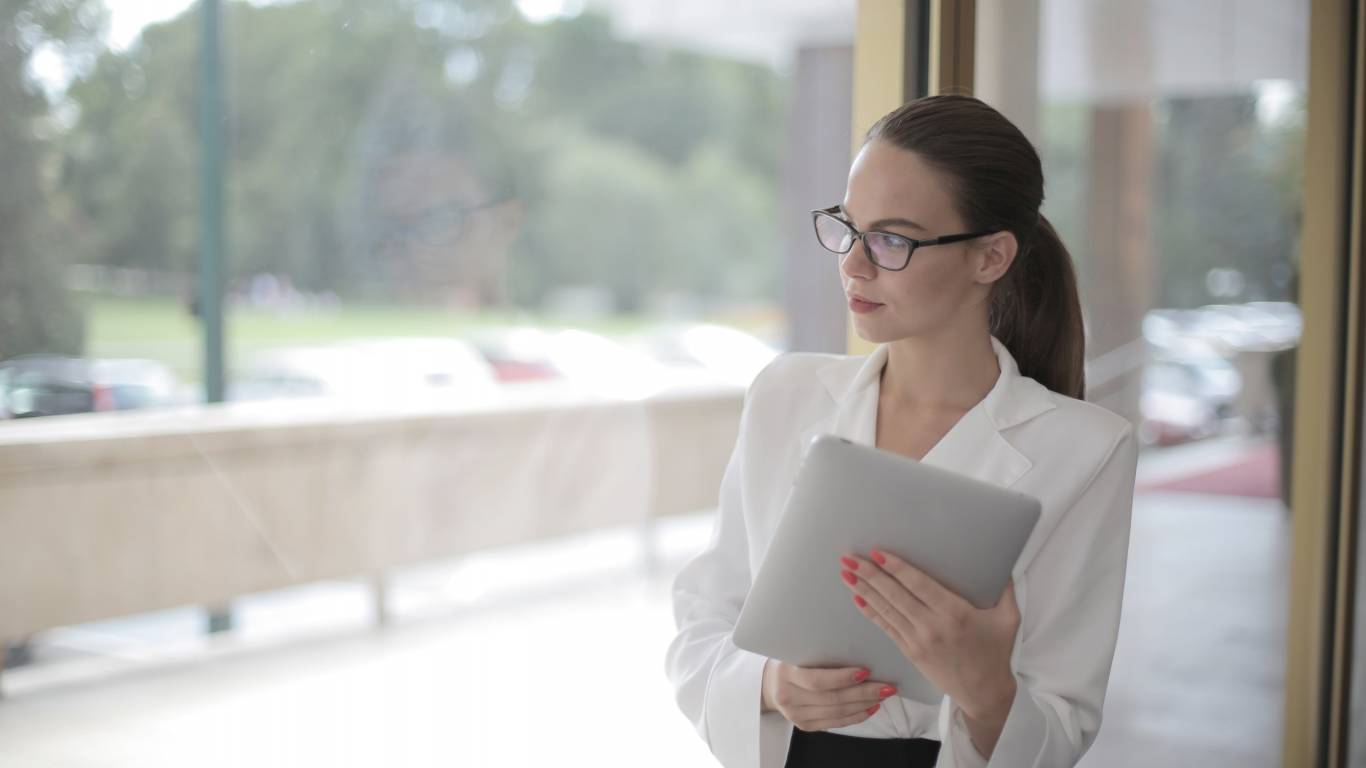 Holidays & Events
Beautiful scenery for important social events and work meetings because… Your event must convey excellence. Holidays at Giotto Hotel & Spa are full of joy, positive energy, and offer you many options. Special packages including entertainment, art and museums, great cuisine, and relaxation in our SPA CLUB.



Organize your own Catering
The Roman Assisi offers many enchanting locations, veritable museums that give unique sensations and emotions. Combined with an excellent cuisine and a prompt and professional service, it becomes the perfect place for your event.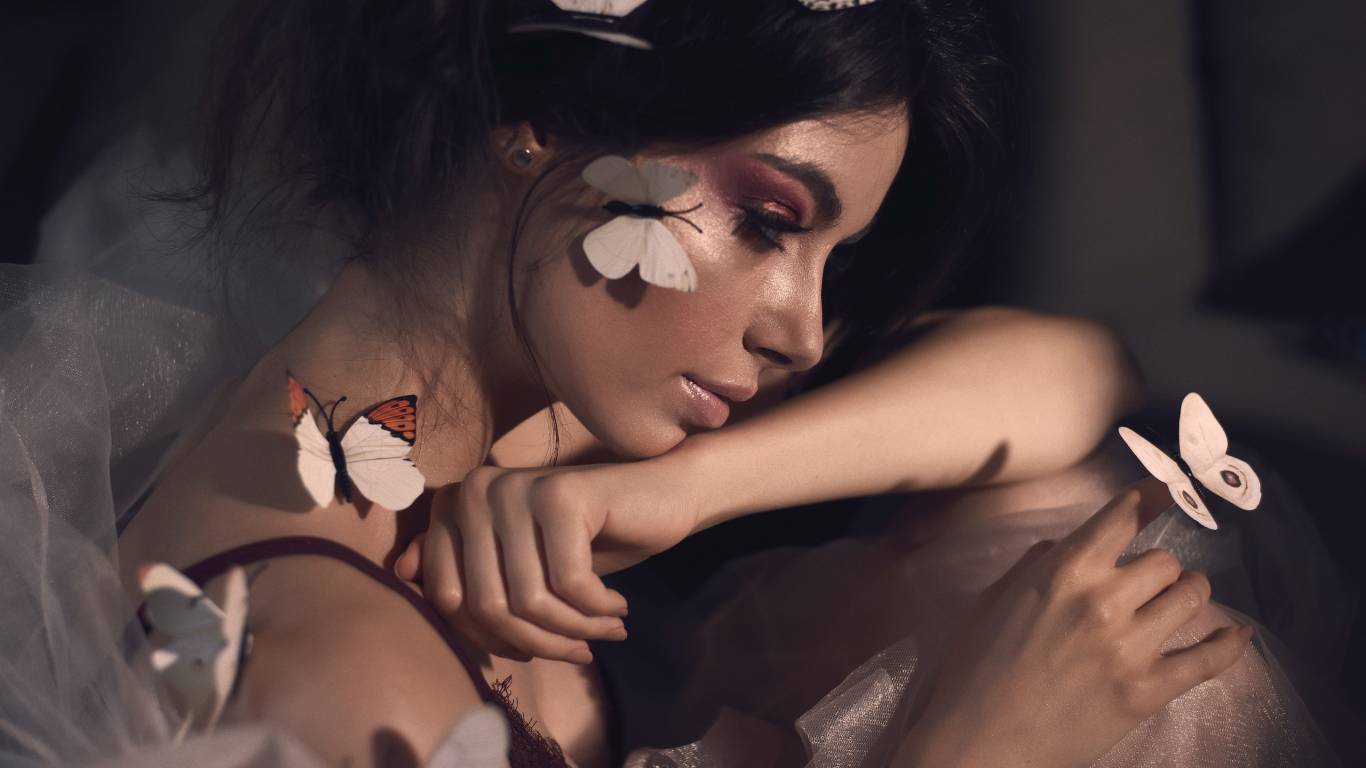 BOOK NOW